The American Government Seminar meets Fridays at 12:30 in Intercultural Center (ICC), room 662 (unless otherwise noted). We host presentations from outside speakers,  Georgetown faculty and Georgetown Ph.D. students.
Fall 2017
Friday, October 6, 12:30 p.m. ICC 662
School of Foreign Service, Georgetown University 
"Who Cares? Measuring Attitude Strength in a Polarized Environment" (with Karine Van der Straeten and Daniel L. Chen)
Please note: Most of the fall 2017 American Government Seminar will be preempted by job talks for our American politics assistant professor search.
Friday. December 1, 12:30 p. m.  ICC 662
PhD Candidate, Georgetown University
"Social Institutional Collapse and the 2016 Trump Vote"
Spring 2017
Friday, January 13, 12:30 p.m. ICC 662

Michael Hanmer
University of Maryland
"Mobilization Around New Convenience Voting Methods: A Field Experiment to Encourage Voting by Mail with a Downloadable Ballot and Early Voting"
Friday, January 27, 2:00 p.m.  in ICC 450 (NOTE TIME)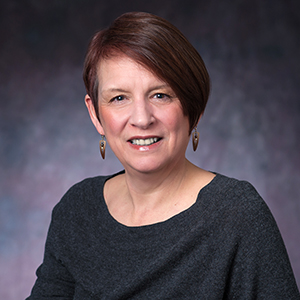 Jan Leighley
American University
"Who Votes in Off-Year Elections? Demographics, Policy Preferences and Candidate Policy Choices"
Friday, February 3, 12:30 p.m. ICC 662

Angie Maxwell
University of Arkansas
"The Long Southern Strategy: Modern Sexism and the 2016 Election"
Friday, February 10, 12:30 p.m. Car Barn Suite 110 ** Note location **

Sharece Thrower
Vanderbilt University
"The Constraining Power of the Purse: Executive Discretion and Legislative Appropriations"
Friday, February 17, 12:30 p.m. ICC 662

Jon Ladd
Georgetown University
"Real and Fake News:  Social Media and Journalism in the 2016 Presidential Campaign"
Friday, February 24, 12:30 p.m. ICC 662

Clare Malone
Senior Political Writer, FiveThirtyEight.com
"The Disintegration of Trust in … Everything from Parties to Media to Institutions"
Friday, March 17, 12:30 p.m. ICC 662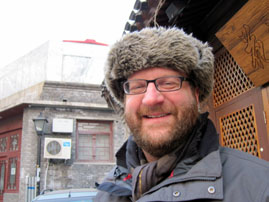 Hans Noel
Georgetown University
"Is John McCain more conservative than Rand Paul? Using activists' pairwise comparisons to measure ideology"
Friday, March 31,12:30 p.m. in ICC 302P (note location)

Vanessa Tyson
Scripps College
"Twists of Fate: Multiracial Coalitions and Minority Representation"
McCourt School Talk: Thursday, April 13 – Canceled

Pearl Dowe
University of Arkansas
Friday, April 21, 12:30 p.m., ICC 662

Paasha Mahdavi
McCourt School of Public Policy, Georgetown University

"No taxation, no representation? Oil-to-cash transfers and the dynamics of government responsiveness in Alaska"
Friday, April 28, 2:30 pm Mortara Center [NOTE TIME and LOCATION]

Marko Klasnja
Georgetown University

"Do Wealthy People Explain Inequality Differently, and Does It Matter?"